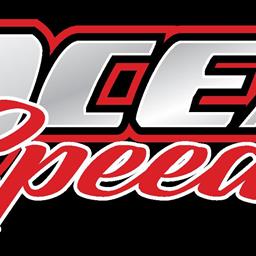 ---
Ocean Sprints HTW Tire burn off period extended through remainder of 2022
Ocean Sprints HTW Tire burn off period extended through remainder of 2022
Prentice Motorsports has announced that the burn off period for HTW Tires with the Ocean Sprints presented by Taco Bravo has been extended through the end of 2022.
By expanding the tire deadline, it will hopefully take some pressure off demand of the 'H Tire', which Hoosier is still getting caught up on.
The only exception would be for the Sprint Car Challenge Tour co-sanctioned Johnny Key Classic in August. More info on that, however, will be released as we get closer. SCCT has extended the HTW Tire burn off period through July 1st and will reevaluate that as the date approaches.
---
Submitted By: Gary Thomas
Back to News