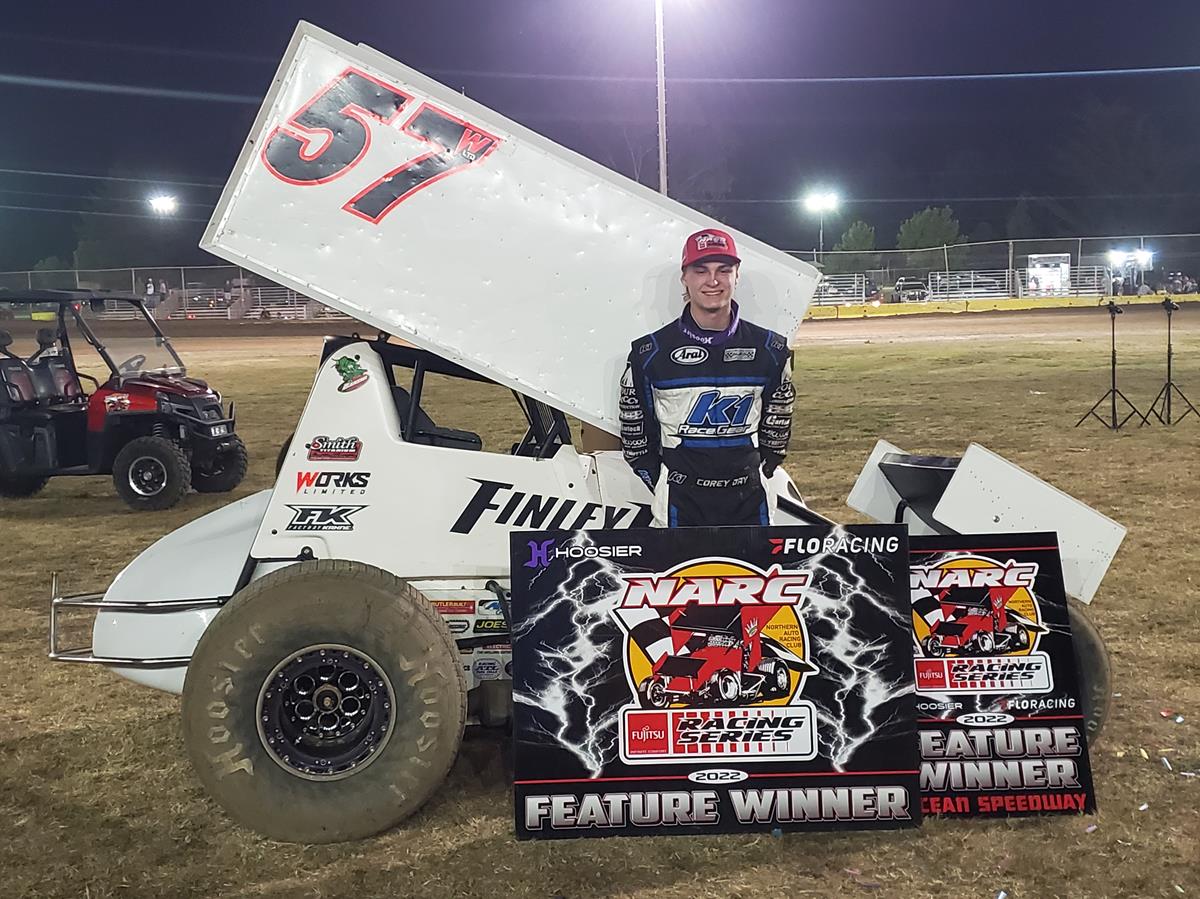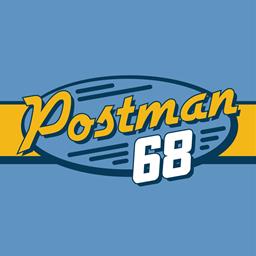 ---
2022 Race No. 73 – June 10, 2022 NARC Fujitsu General Sprint Cars – Ocean Speedway, Watsonville, Calif.
WATSONVILLE, Calif. – Corey Day won his fourth career NARC Fujitsu General Sprint Cars series race in the 36th Annual Pombo-Sargent Classic Friday at Ocean Speedway. The win was in his first start driving the potent Works Limited No. 57 owned by Kevin Kozlowski and wrenched by Paul Silva.
Day started the 30-lap feature on the pole position alongside Dominic Scelzi with Scelzi jumping into the early lead. The tight confines of Ocean Speedway and the frantic pace put Scelzi in lapped traffic quickly, allowing Day to close. On lap eight a slidejob pass in turns one and two gave Day the lead.
The race went green to checkered without a caution in seven minutes and four seconds. Day was aggressive in the heavy lapped traffic throughout to maintain the advantage and grab the win.
Scelzi finished second, his ninth-straight series race with a podium finish. Willie Croft also has a string of good runs, his third-place finish is his fifth-straight top five.
Other winners were Jacob Mallet Jr. in the Sport Mods, Jim Pettit II in the A Mods and Blake Bower in the Western Midget Racing feature.
---
Back to News