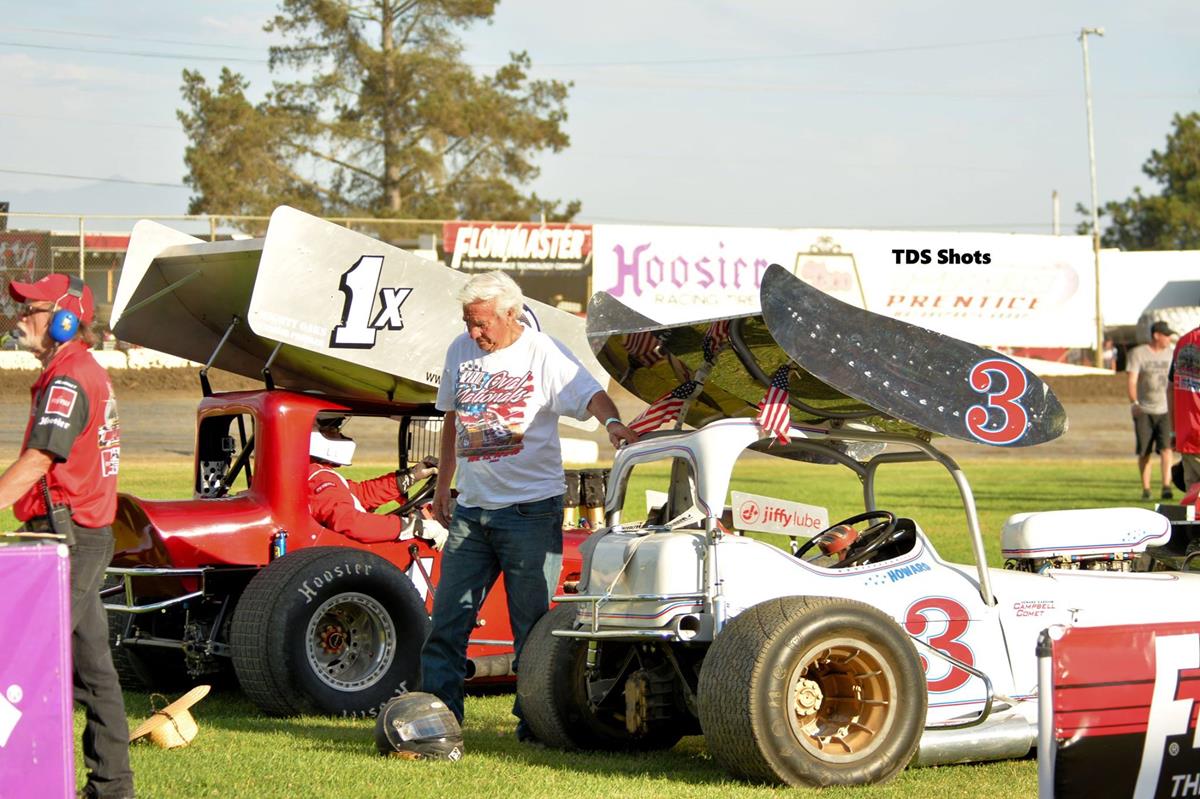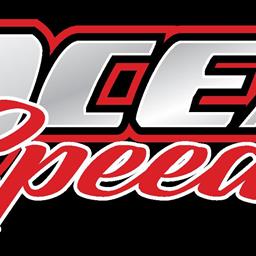 ---
Howard Kaeding Classic Weekend On Tap at Ocean Speedway
Watsonville, CA – The ninth edition of the Howard Kaeding Classic will take place at Ocean Speedway this weekend. The two day show will feature the Civil War vs. Ocean Sprints on Friday with the King of the West Sprint Car Series taking center stage on Saturday. Last year, Minden, Nevada's Tanner Thorson grabbed the Friday night 360 victory and Roseville's Colby Copeland picked up the big win on Saturday with KWS. Fresno's Dominic Scelzi could be argued as a shoe-in for a victory this weekend. Scelzi won the Pombo/Sargent Classis, a King of the West show, back in June and just won last week with the Ocean Sprints. Campbell's Bud Kaeding has three weekly show victories to his name in 2019 and will surely be a threat to win at the race honoring his grandfather. Lemoore's Cole Macedo has an Ocean Sprints win to his credit and will be in action both nights aboard the Mike Phulps #56 entry. Hollister's Ryan Bernal will also be a threat to win this weekend as he looks for his first career victory in the King of the West Series. Bernal will be aboard the Tarlton Motorsports #21 and he currently leads the King of the West standings as a rookie. Saturday's King of the West show boasts a $5,000 top prize.
The IMCA SportMods have a double billing this weekend as they will be a part of the show both days. Back on June 28th, Antioch's Guy Ahlwardt held off Bakersfield's Kevin Johnson for his second win of the season. Ahlwardt and Johnson are also 1-2 in state points for the division. Atwater's Jarrod Mounce, San Martin's Justin McPherson, and Grass Valley's Andrew Peckham completed the top five at the last event. Watsonville's Adriane Frost has an 11 point lead over Guy Ahlwrdt in the track standings.
The Hobby Stocks will also be on the card for both nights. Joe Gallaher won his second feature of the season with a last lap bump and run on his son, Rob Gallaher. Matt Kile of San Jose made his first appearance of 2019 and came home second. Freedom's Wally Kennedy, Watsonville's Jerry Skelton, and Santa Cruz's Ryan Muller rounded out the top five. Rob Gallaher leads the point standings by 14 markers over his father, Joe.
The Western Midgets will be a part of Friday's program. On June 21st, Atascadero's Randi Pankratz came oh-so-close to her first win in the new division, but Fresno's David Prickett emerged victorious once again. Ventura's Steve Hix, Garden Grove's Jessica Swanson, and Honolulu, HI's Keoni Texeira were the top five.
On Saturday, the IMCA Modifieds join the show. Salinas' Bobby Hogge IV won his second A-Main of the season last week, his first since Opening Night. San Martin's Jeff Decker and Martinez's Troy Foulger tried their best but had to settle for second and third, respectively. Jim Pettit II of Prunedale and Cody Burke of Salinas completed the top five. With Cody finishing one spot ahead of his brother, Austin, Cody broke the tie and now leads the track championship standings by one point.
The South Bay Dwarf Cars will also be a part of Saturday's race. San Jose's Shawn Jones won his third main event of the year. San Jose's Mark Biscardi, the only other driver to win in the division this year, was second. Gene "Punky" Pires of Los Banos, Santa Cruz's Terre Rothweiler, and Campbell's Eric Weisler rounded out the top five.
On Friday, the pits are scheduled to open at 2pm and Grandstands will open at 4:30pm. Pill draw will close at 4:30pm. The driver's meeting is scheduled for 4:45pm. Pit passes are $40 for IMCA and track members and $45 for non-members. On Saturday, everything will take place one hour earlier.
There will be no online ticket sales this week. All seating is general admission. On Friday, tickets cost $20 for adults, Juniors 12-15 are $14, and Kids 6-11 are $11. On Saturday, adult tickets are $25 and Kids 6-15 are $15. Kids 5 and under are free both days.
Photo Credits to David Spencer.
---
Submitted By: Sean Stanish
Back to News