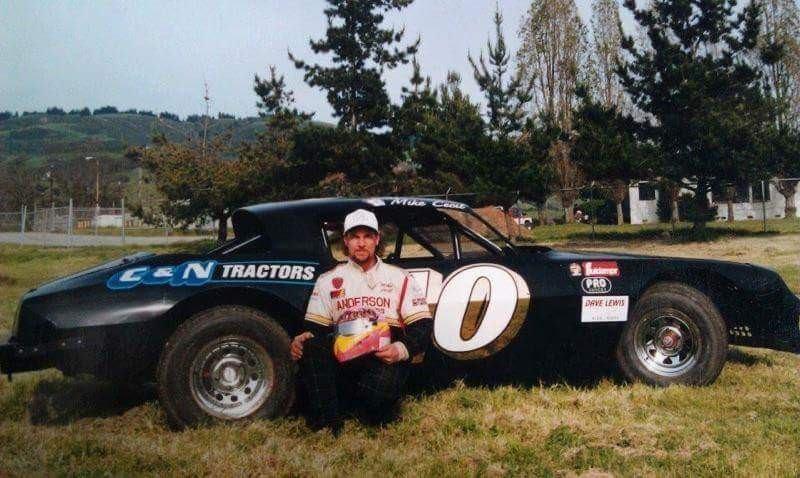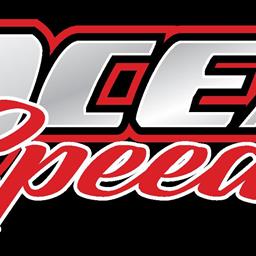 ---
First Ever 2-Day Mike Cecil Memorial Set For This Weekend
Watsonville, CA – The Mike Cecil Memorial will have its 22nd edition this Friday and Saturday. For the first time in its history, the event will be run over two days. In September of 1997, we lost the race's namesake to cancer and the Mike Cecil Memorial has been held in his honor ever since. Cecil was the 1995 Watsonville Speedway Street Stock champion. At last year's Cecil, Salinas' Bobby Hogge IV picked up the big win. Hogge has also won the last two weekly shows and will surely be a threat for the win. Another driver that will be in contention is Cody Burke of Salinas. Burke won the Bill Egleston Memorial in May and is tied atop the point standings with his brother, Austin. Nick DeCarlo and Troy Foulger both of Martinez have won a single time in weekly action and will be on the prowl for a big victory this weekend. Among the many other drivers expected include Sacramento's David Zeiter, South San Francisco's Justin Yaeger, San Martin's JC Elrod, Rohnert Park's Mitch Machado, and Terry DeCarlo. The IMCA Modifieds will have a $700 to win feature on Friday and a $1,500 to win feature on Saturday.
The IMCA SportMods are on the card as well. Brentwood's Fred Ryland won the Cecil last year and Atwater's Jarrod Mounce won the Egleston race earlier this year. Mounce also leads the track point standings. Bakersfield's Kevin Johnson is fresh off his first weekly win of the season last week. Antioch's Todd Gomez has won a weekly show this season and will look for another win at the Cecil. Todd's daughter, Haley, will be in action as well. Watsonville's Adriane Frost, San Martin's Justin McPherson, Brentwood's Tim Rolan, and San Ramon's Kelly Campanile are several of the many other drivers from around the state expected to be in action. The IMCA SportMods will go after $400 on Friday and $750 on Saturday.
The Hobby Stocks will have a slightly different format than in years prior. The race will feature two 40-lap features compared to a single 80-lap main event like last year. Watsonville's Billy Nelson picked up the big win at last year's Cecil. Current point leaders Rob and Joe Gallaher of San Jose will surely be threats to win this weekend. Rob has four wins on the year while his father has two. Watsonville's Jerry Skelton has one win this year and leads a hoard of "Cheater Row Racing" cars, including Santa Cruz's Bobby Huckaby Sr. and Jr. and Watsonville's Terry Traub. Out of towners are always common occurrences at the Cecil. Merced Speedways regulars Domossie Scoggins, Allen Neal, Dexter Long, and Josh Hensley have all raced once at Watsonville this season, potentially in preparation for this weekend. The Hobby Stocks will battle for a $250 top prize on Friday and $500 on Saturday.
Advance tickets are available here: https://market.myracepass.com/store/tickets/?store=12231
Pits are scheduled to open at 2pm and Grandstands will open at 4:30pm. Drivers are encouraged to bring their transponders to pill draw to help ensure they are scored correctly. Pill draw will close at 4:30pm. The driver's meeting is scheduled for 4:45pm. On Saturday, everything is tentatively scheduled to start one hour earlier. Pit passes are $40 for IMCA and track members and $45 for non-members. All seating is general admission and tickets cost $18 for adults and $16 for seniors both days. Juniors 12-15 are $12 and Kids 6-11 are $9 and Kids 5 and under are free both days.
---
Submitted By: Sean Stanish
Back to News